Hello and Welcome to the UltimateMC Store.

Here we sell server ranks, kits, perks and other purchasable items.

If there are any issues with purchases please make a purchase support ticket here: support

Purchase can take from 1-20 minutes to process. Please be patient.


Our Payment Methods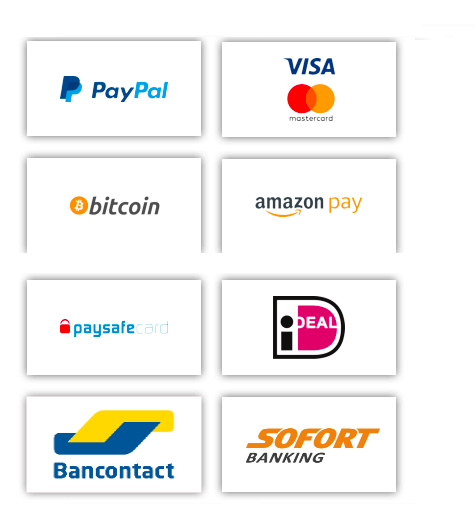 Minecraft is copyright (Mojang AB) and is not affiliated with UltimateMC. © 2017-2018 UltimateMC Network
Top Donators

thethundercatt
Shop is in beta
Hello! Nice to see you visit shop.ultimatemc.net! We are planning on opening the shop soon, however we have yet to finish it. This means that purchasing anything is not allowed. Doing so results in 0 support being offered if something doesn't work, and no refunds being performed.